Welcome to Charity Baptist Church's website!
We are an independent, fundamental, Bible believing, soul-winning and compassionate gospel preaching church.
"And now abideth faith, hope, charity, these three; but the greatest of these is charity."
~ 1 Corinthians 13:13 ~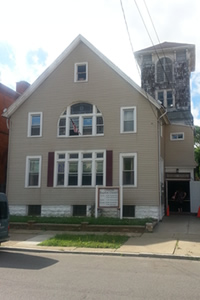 Charity Baptist Church invites you to explore our website and see..
All about our church and leadership
All about our current ministries
All about our current services
All about our activities during this coming week/month (see below)
---
Did you miss us? Last Week's April 8th, 2018 Sunday Bulletin Click Here!
Last Sunday's Sermon - "Self Checkup" by Pastor Pete Wigdor Click Here!!
Verse of the Week - "... I commune with mine own heart: and my spirit made diligent search."
~ Psalms 77:6 ~
Charity Rescue Mission Special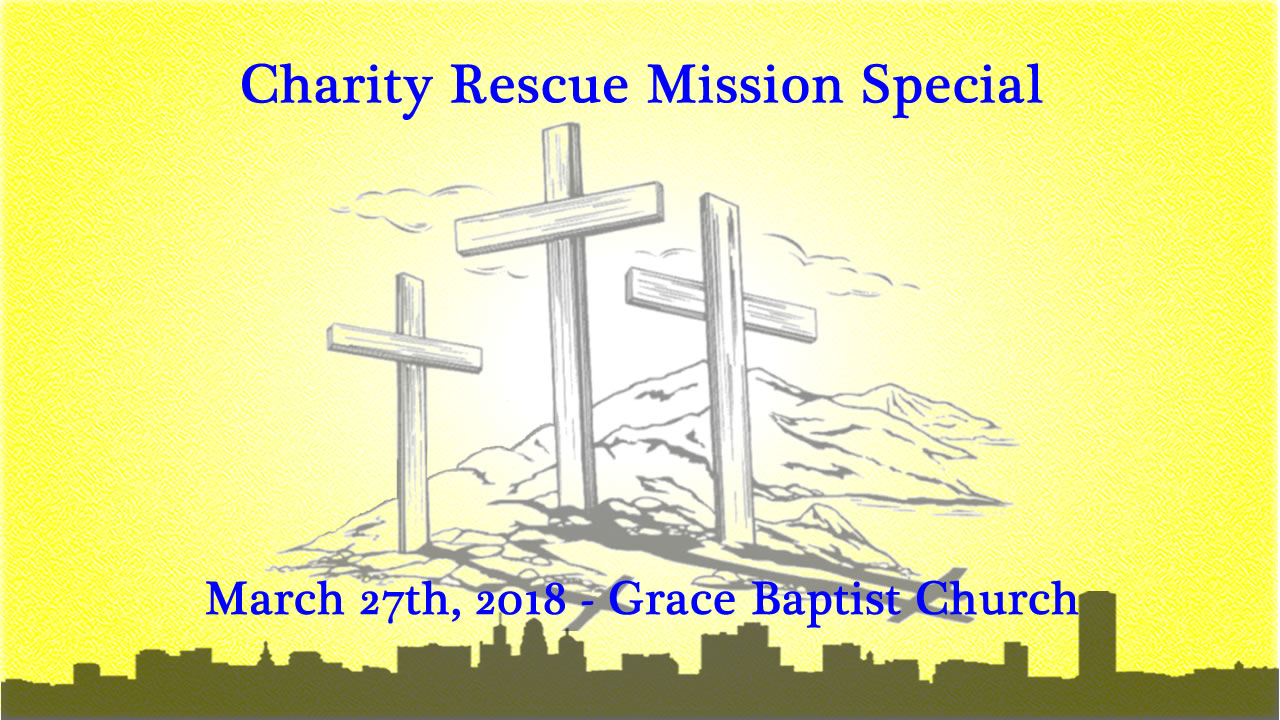 ** NOTICE **
We look to our brothers and sisters in Christ to help support our efforts to be a light in the community. Please visit our Donation page. Our Donation Sharing System has been setup to forward email notices to recipients confidentially who would like to see all items willing to be donated. Please join now on our DONATIONS page!
This Week's Announcements:
Please wish a Happy Birthday to Joel Amadori!!!
Thank you to everyone that came to help with unloading all the food and supplies yesterday what a blessing it was to serve the Lord with great work and fellowship.
If you are interested with doing any song or instrumental special for our music ministry, please see or email Pastor Pete at pastor_pwigdor@cbcbuffalo.com.
It would be such a blessing to our worship service.
Spring has finally arrived. If you are interested with helping out in any of our ministries this year, please see or email Pastor Pete at pastor_pwigdor@cbcbuffalo.com
Donation Sharing Service is now accepting participants! We connect those in NEED with those with the desire to show CHARITY through donations. Check out our website for details and/or email Suzen at donations@cbcbuffalo.com
Featured Audio
Check out the audio of Teresa Sliwinski as she blessed us with singing at the
Sunday's Special Resurrection service on
April 1st, 2018

---
Please continue to visit and share our church's website and all ministry opportunities at Charity Baptist Church with all.